New Schedule Parameters
Version 1.6.5 adds new schedule parameters that are very handy for building permission drawings / documentations.
The schedule parameter Openable Area calculates the clear openable area from window panes with swing.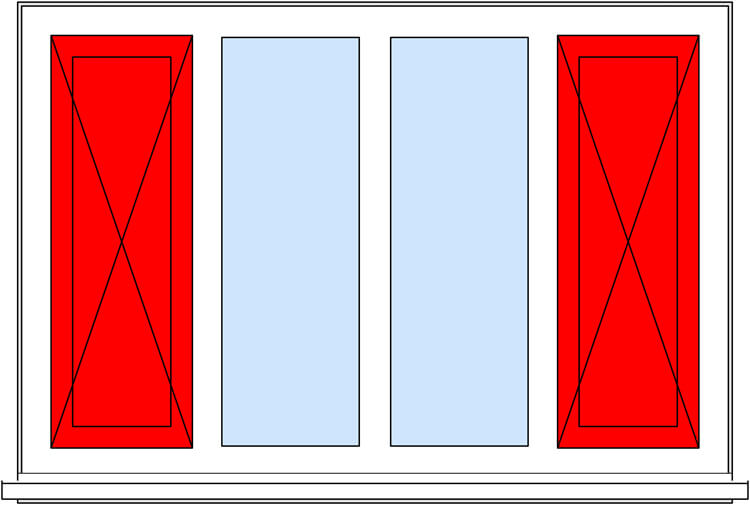 The schedule parameter Glass Area calculates the total glass area (ignoring glazing bars) and Glass Area Minus Glazing Bars calculates the net glass area (subtracting the area of glassing bars).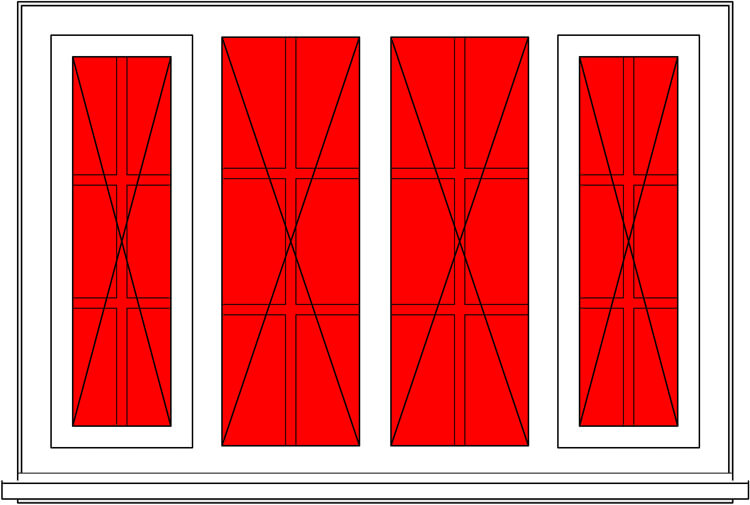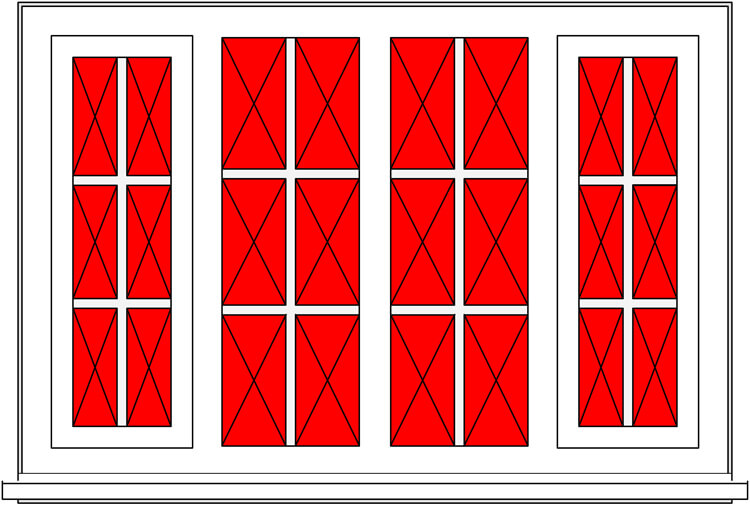 Fixes
Version 1.6.5 also fixes an issue related to the visibility of handles.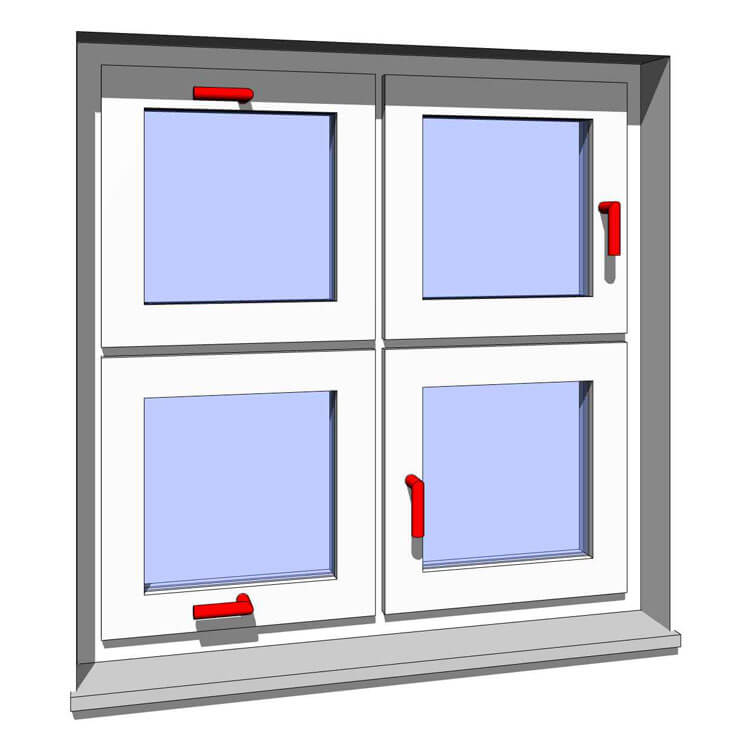 This is a free update for everyone who purchased this family individually or as part of one of our bundles.