Top Arc Taper Reveal
We've added support for tapered, arched head reveals. In previous versions, the tapered reveal was handled as straight head even when the window head was arched.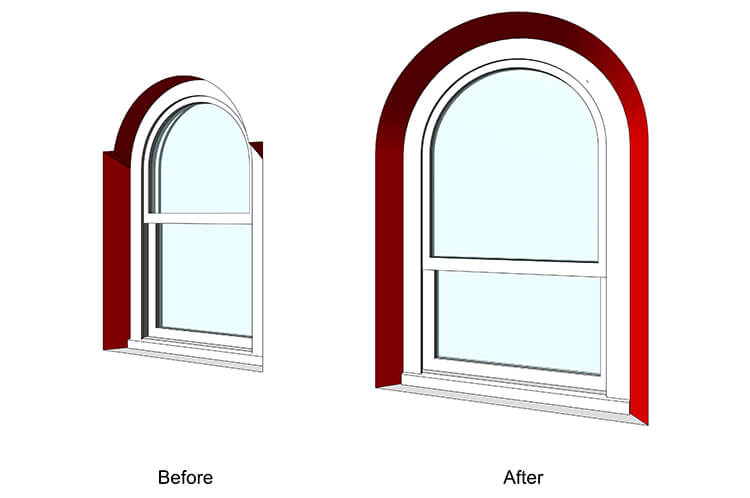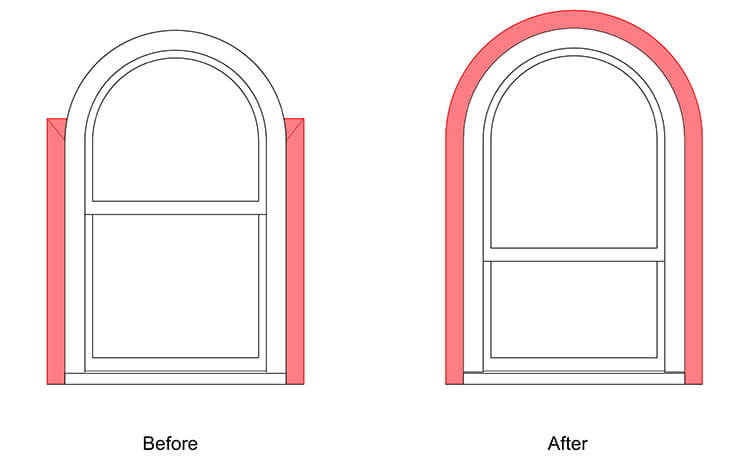 Tapered Reveal with Trim
We've fixed an issue where the trim wouldn't take the offset of tapered reveals into account. Trims are now positioned correctly with and without tapered reveals / arched heads.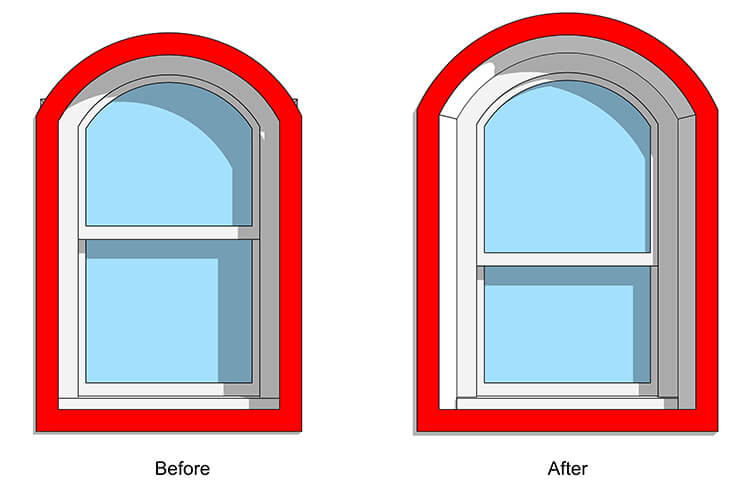 Glazing Bars
We've fixed an issue where glazing bars weren't positioned with equal spacing.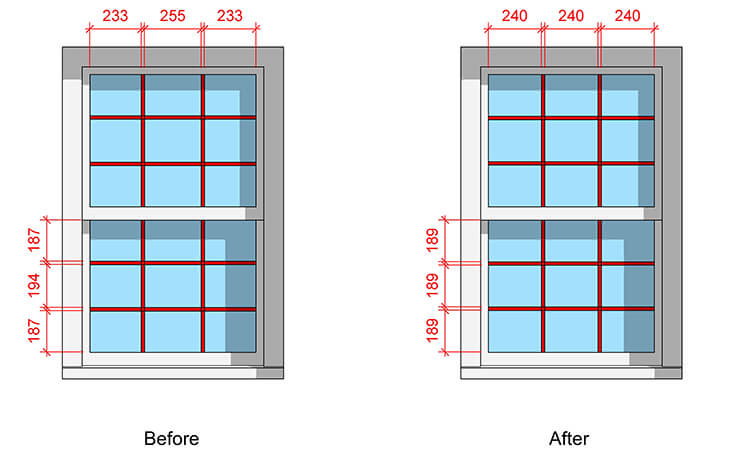 Main Frame Arc in Section
We've fixed an issue where the arched main frame wouldn't show corretcly in section when Sash Weights Visibility is ON.
Fix Sash Top/Bottom Height
We've added a new parameter Sash Height Including Arc which allows you to control if Sash Height Bottom % and Sash Height Top % are related to the straight frame height or the total window height including the arc.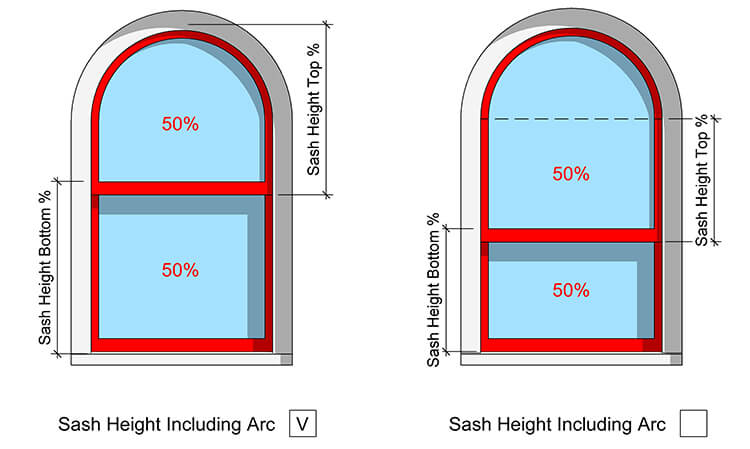 Window height limit
We've dramatically redecued the window height limit for arched windows.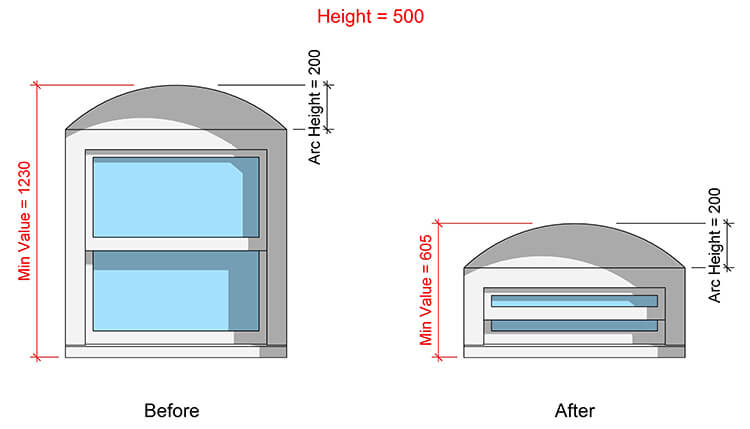 Overall optimizations
Additional to the mentioned fixes and improvements, this update includes also a series of optimizations like:
reduced usage of voids, replaced with single extrusions (like Trim, Main Frame, Arc Frame Filling, Sash Pane)
reduced number of geometries
removed paramters (due to optimized geometries)
named reference planes
Revit version
Version 7 supports now all Revit & Revit LT versions from 2018.
---
This is a free update for all customers who purchased the All-in-One Sash Window as single family or as part of a bundle.